Thai Buddhist Amulet = Thai Buddhist, Occult, Animist and Khmer Sorcery charms
Pra Nakprok Saturday Buddha - Nuea Samrit - Naka Kum Pai edition 2554 BE - Luang Por Raks - Wat Sutawat Vipassana (Ayuttaya)
Powerful Protection amulet from Luang Por Raks. 4 Cm high and 2.5 Cm wide, this Nakprok Buddha (Buddha in meditation with seven headed Naga king canopy), is made from Nuea Samrit (a Bronze allow of sacred smelted metals from amulets and Buddha statues, Yantra foils). 4cm high, the amulet is suitable for Ladies as well as Men. Casing is included in the price with this amulet.
Made by Luang Por Raks of Wat Sutawat. Waterproof acrylic casiing included in the price. The Nakprok Buddha is a powerful protector and Metta charm which improves your luck and raises your importance to others, as well as protecting from dangers. This Buddha is also the official Buddha for those born on a Saturday, and is a suitable choice for your central amulet if this is the day your were born on.
The rear face has a sacred Yant Putsoorn and a riches blessing from LP raks embossed. Yant Putsoorn is an Auspicious and very powerful Buddhist yantra which gives many blessings including safety, luck, health, and charm
Luang Por Raks is seen incredibly often on almost all Major Puttapisek empowerment Ceremonies in sadditon to those he makes fir his own amulet creations. he is responsible for making ne of the Modern Eras most important New Era Luang Phu Tuad amulet editions, which was empowered by monks who entered the ocean where LP Tuad is supposed to have turned seawater into freshwater by wading, and askinf for the Power of Luang Por Tuad to enter the amulets and protect the wearers. These Nakprok Buddhas are yet another immensely important and powerful Buddhist amulet which in future generations will most certainly be regarded as a classic in itself. Amulets like this are not subject to falling from favor, being pure Buddhist and Eternally meaningful, whatever the Era.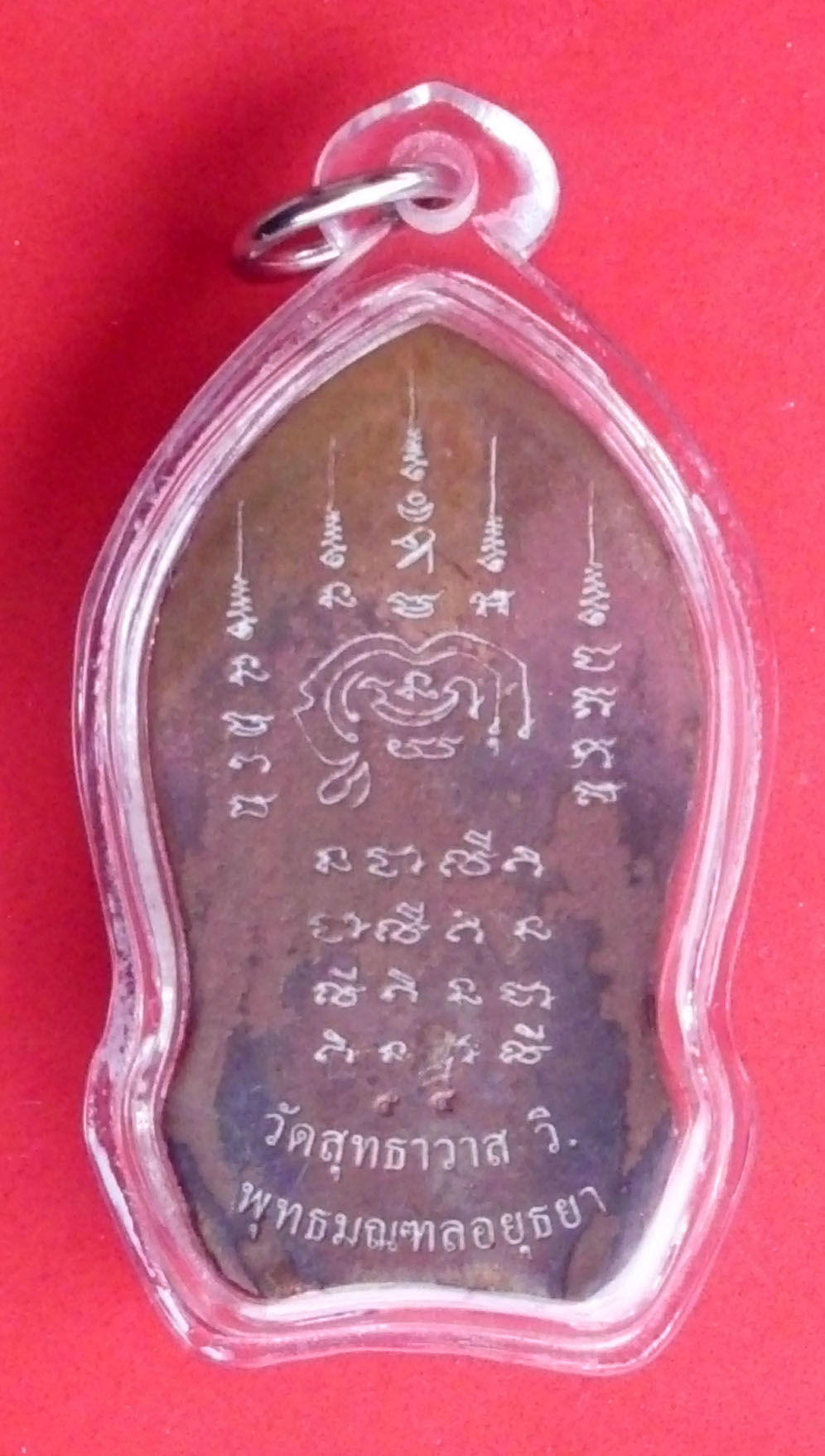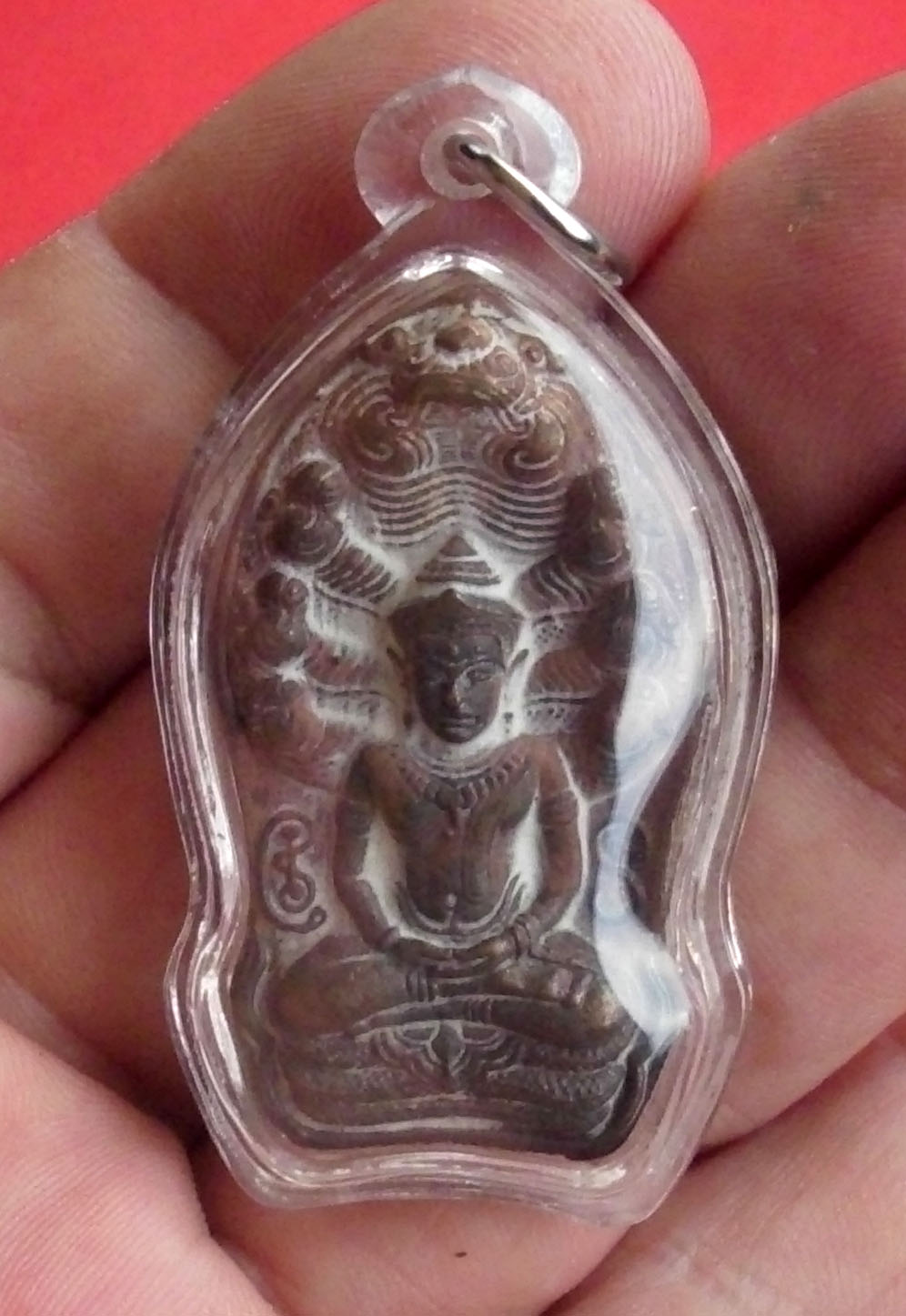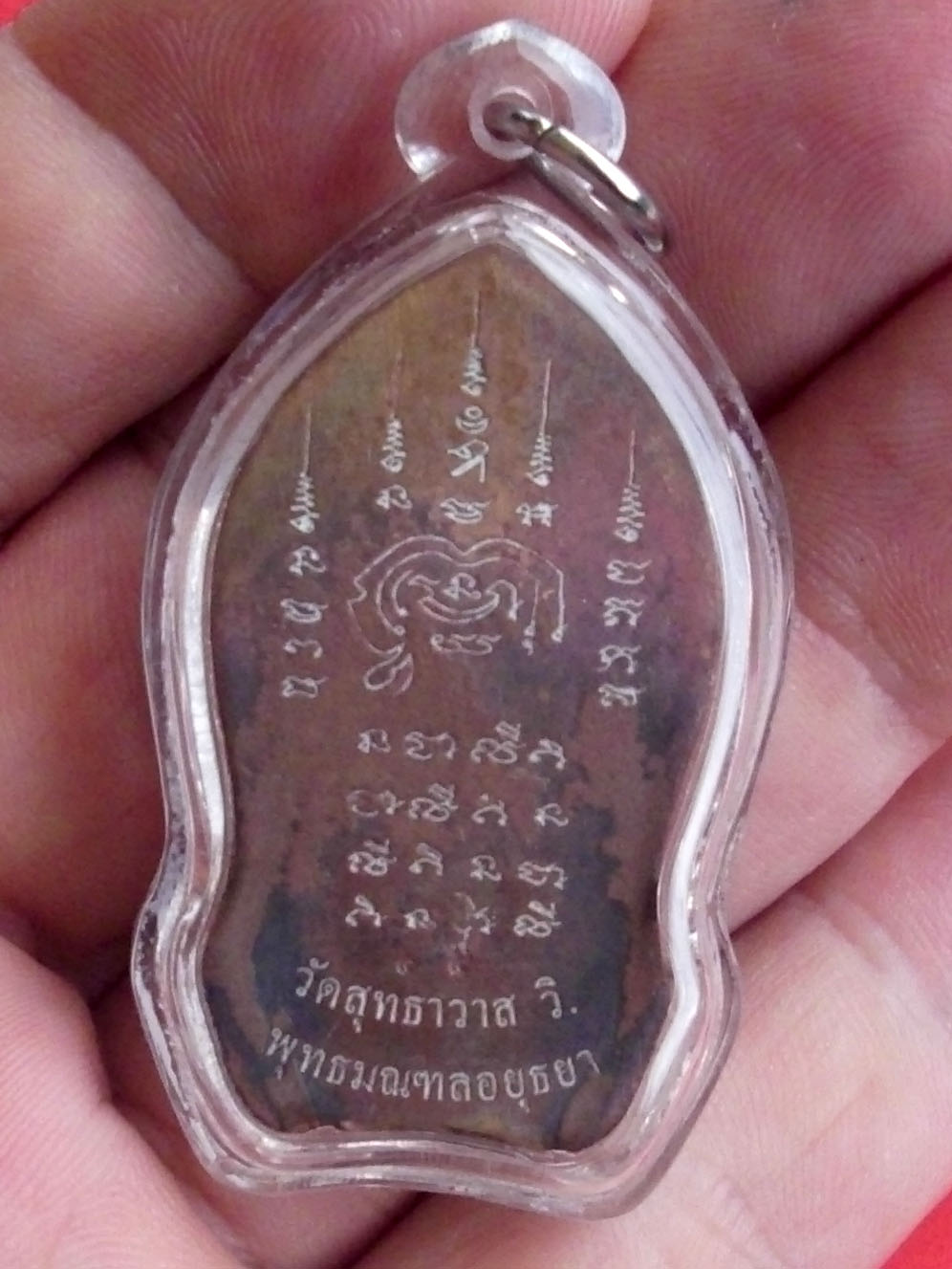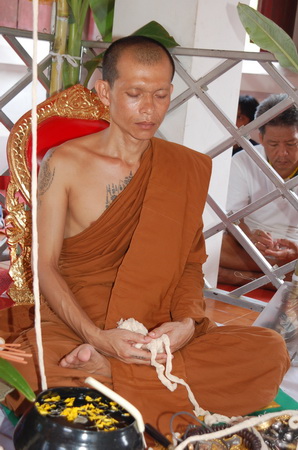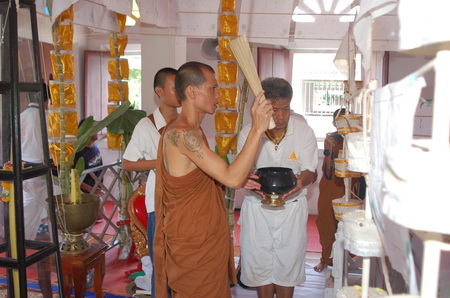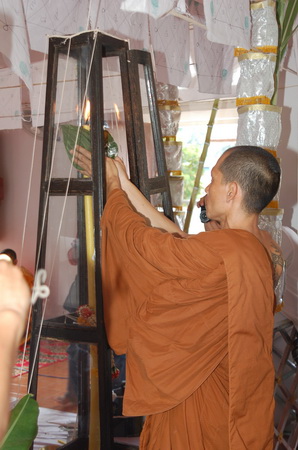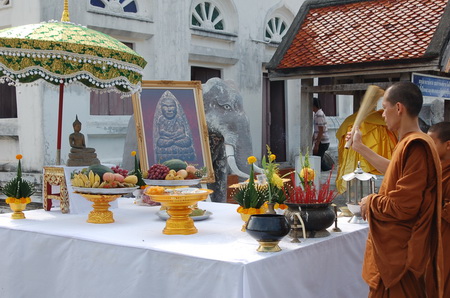 Thai Buddhist Amulet – Authentic Thai Buddhist Amulets